Volksfest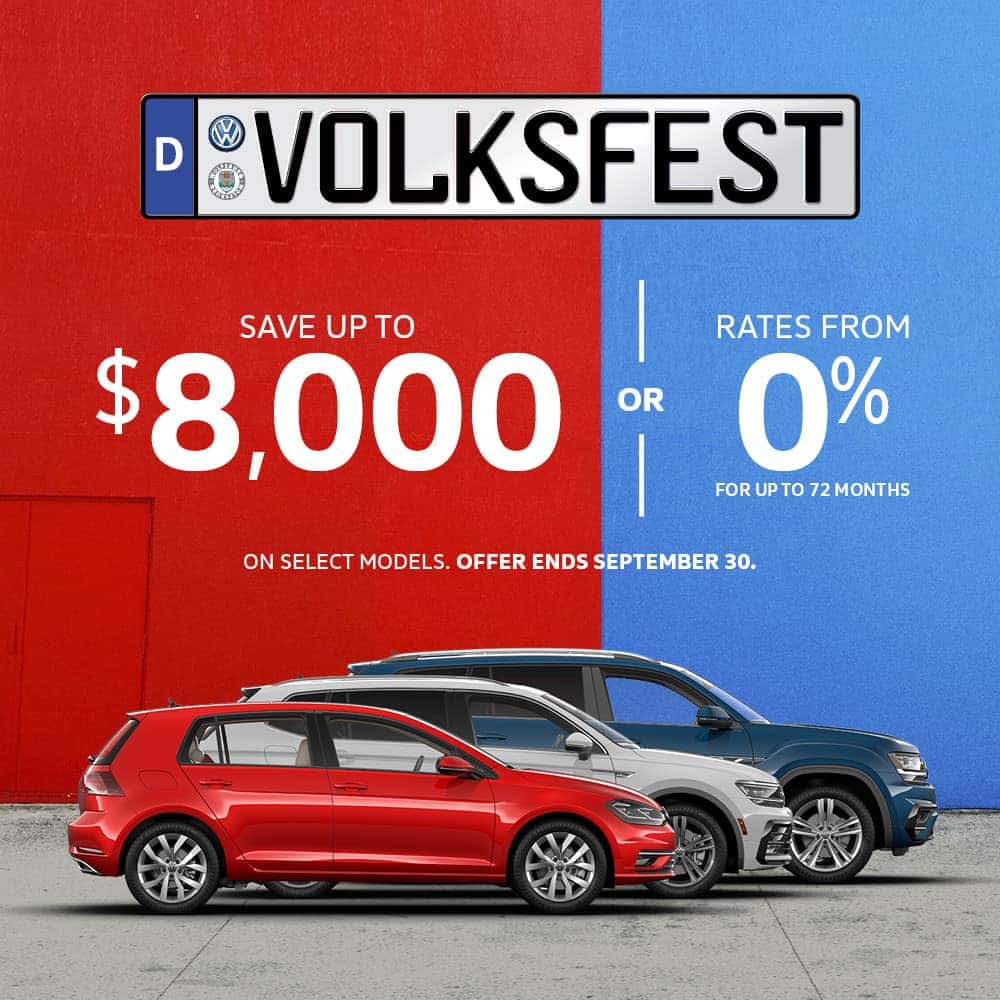 Until September 30th, 2019, save up to $8,000 OR get rates from 0% for up to 72 months1 on select new or demo Volkswagen models.
Come in or call us at 416-741-7480 for details.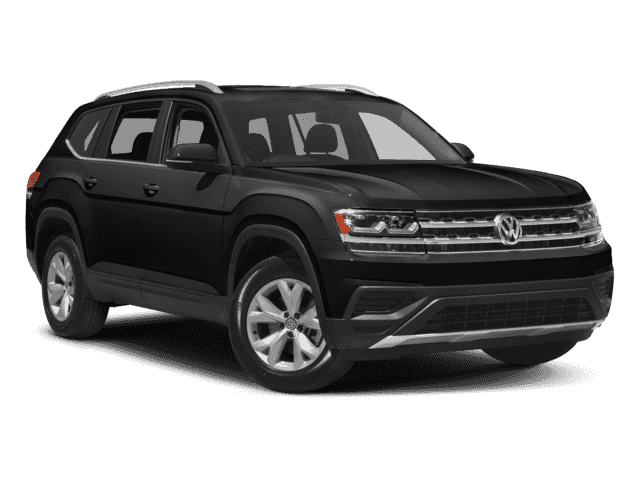 Remaining Demo Models and 2018s
Save up to $8,000 remaining in-stock demo vehicles or 2018 models.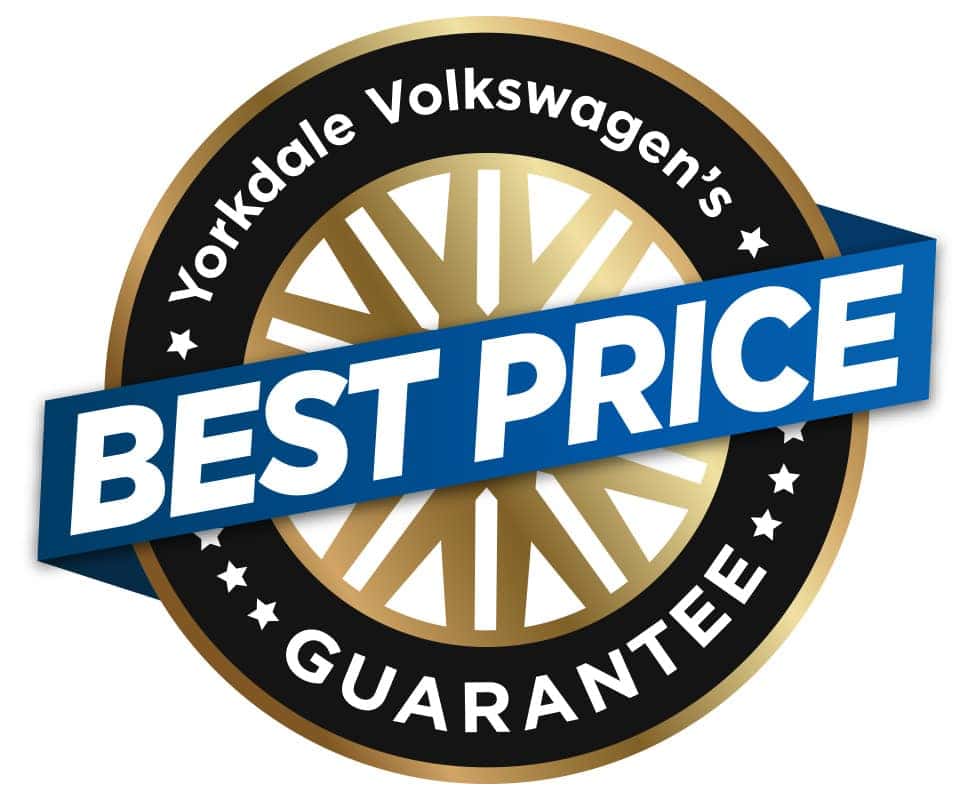 Best Price Guarantee
At Yorkdale Volkswagen we'll match or beat any advertised offer on new Volkswagens.*
With a guarantee like that, why shop anywhere else? Ask us for details. We're here for you.
Terms & Conditions:
We will only match Ontario offers and only up to the time of purchase. The Best Price Guarantee can only be applied to new, in-stock vehicles.