Service Centre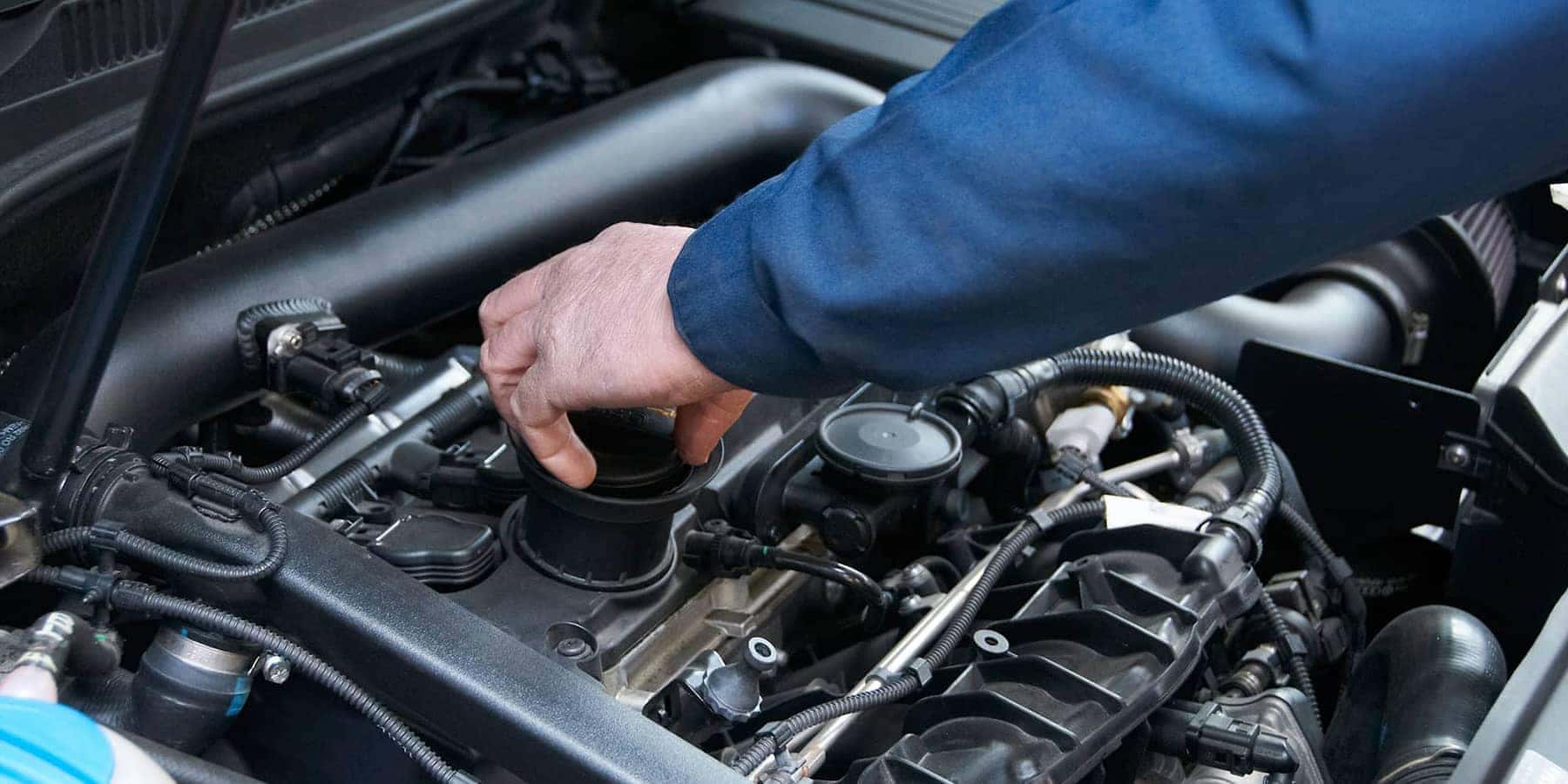 There are a lot of reasons to love your Volkswagen. German engineering, performance, quality and exceptional value are just a few. At Yorkdale Volkswagen, our VW-certified technicians are experts in keeping your Volkswagen both looking and running at its best.
Maintenance Timeline
Regularly-scheduled maintenance at Yorkdale Volkswagen will ensure your Volkswagen runs at optimum performance, fuel efficiency and reliability for as long as you own it. Trust our expert team of certified technicians to deliver the quality, performance and peace of mind you expect from Volkswagen.
Volkswagen's factory-recommended maintenance schedules are designed to keep your service costs remarkably affordable and predictable. Every regularly-scheduled maintenance visit includes our comprehensive Multi-Point Inspection and a 2-year / Unlimited km Parts and Labour Warranty.2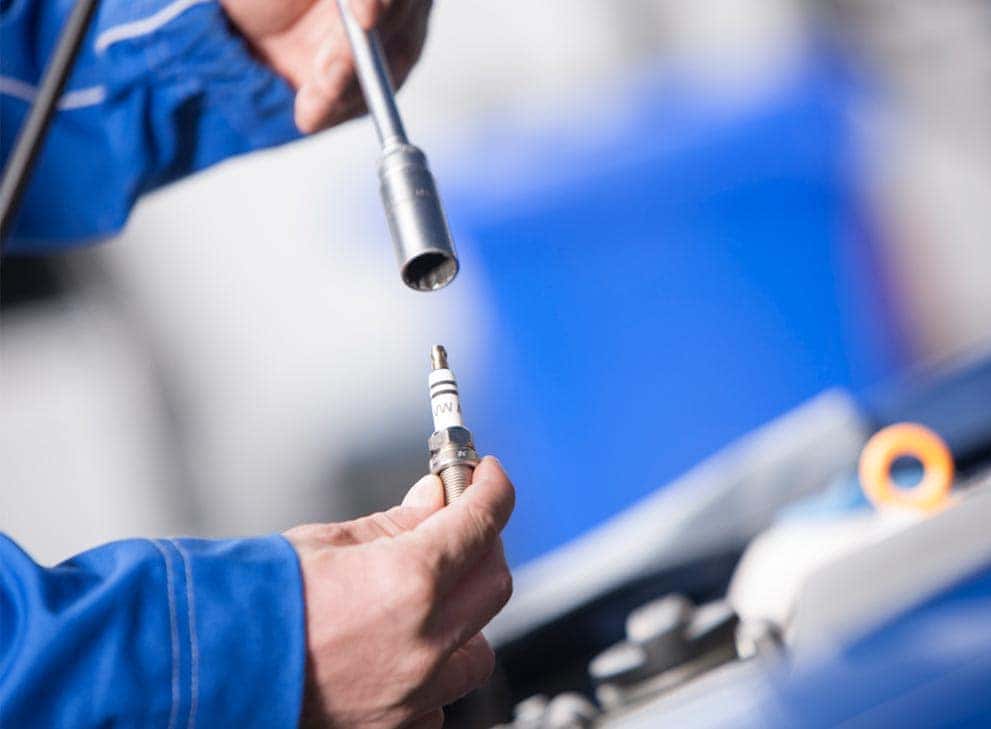 Multi-point Inspection
Enjoy greater peace of mind thanks to our comprehensive Multi-Point Inspection. It's designed to catch potential issues before they become problematic, and it's another great reason to choose Volkswagen Certified Service. Includes:
Tire wear & pressure check
Brake pad wear check
Battery condition check
Engine, fluid and filters check
Exterior and interior check
Suspension and drive components check
And more!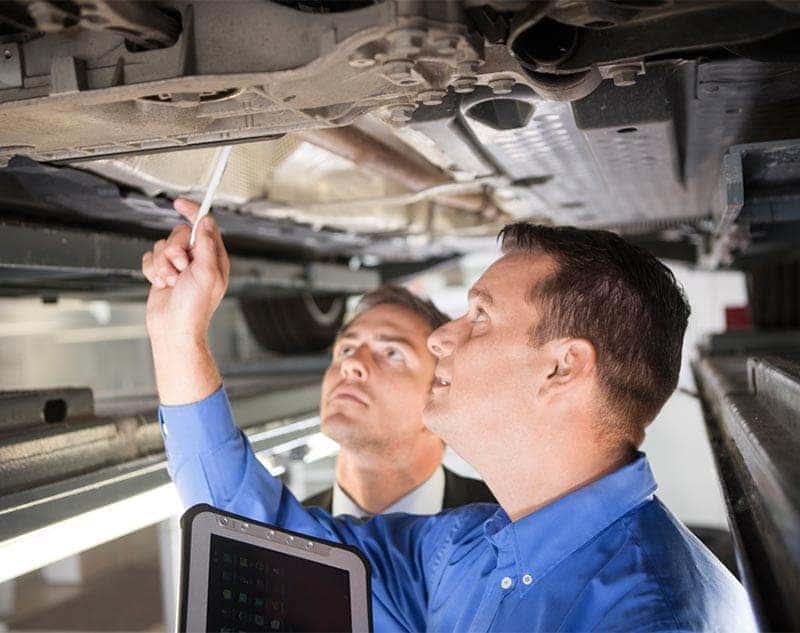 VW Tire Maintenance
Replacing your tires can be one the most expensive maintenance items throughout the life of your vehicle. Many of the services performed during your vehicle's regular scheduled maintenance help to prolong the life of your tires. Tire maintenance includes:
Tire Pressure
Wheel Alignment
Tire Balancing
Tire Rotation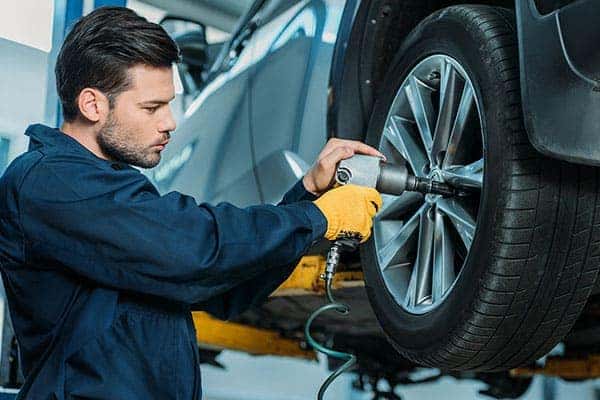 VW Collision Repair Services
Protect Your Resale Value and Warranty
Exposing your Volkswagen to repairs that don't meet Volkswagen quality standards could harm your car's resale value. Aftermarket parts, incorrect paint procedures and faulty installations can even void your warranty or cause issues with your lease contract. Repairing your Volkswagen at Yorkdale Volkswagen will ensure you get only Volkswagen Original Parts.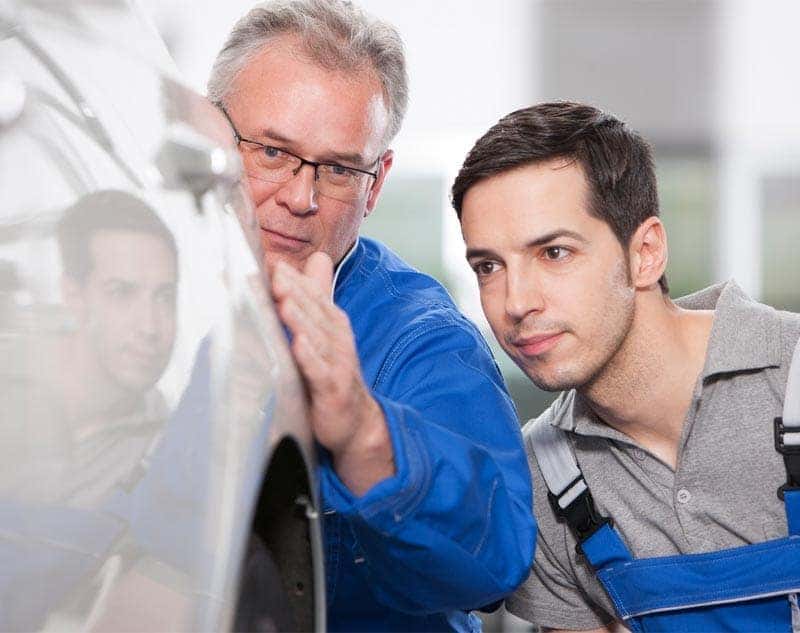 Submit Your Inspection Request
Please note that your car must be clean in order for us to proceed with the inspection. Any evidence of dirt or neglect may result in your claim not being accepted. Inspection and photos are taken by a Corrosion Specialist at the Dealership. Your request is then sent to Volkswagen Canada for evaluation. The corrosion/perforation claims process may take up to one month, and even longer in exceptional cases. We will follow up once a decision has been made. Thank you for your patience.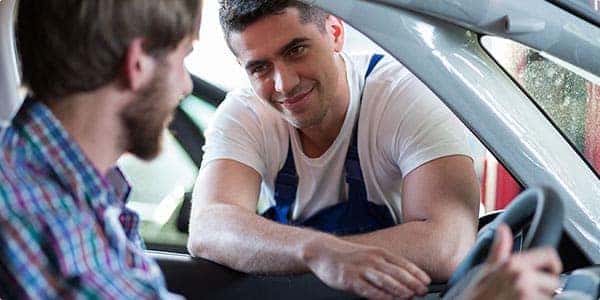 What's Included?
Towing to nearest Volkswagen dealership or authorized garage
Battery jump-start
Flat tire service
Lockout service
Gasoline delivery service
Emergency winching service
Trip interruption benefits with purchase of a new vehicle
Who's Eligible?
New Volkswagen vehicle purchases are eligible for 4 years / 80,000 km of complimentary roadside assistance. If you choose to have your vehicle serviced with Yorkdale Volkswagen, you are eligible for 6 months of complimentary roadside assistance.
For further details, contact us at: (416) 741-7480.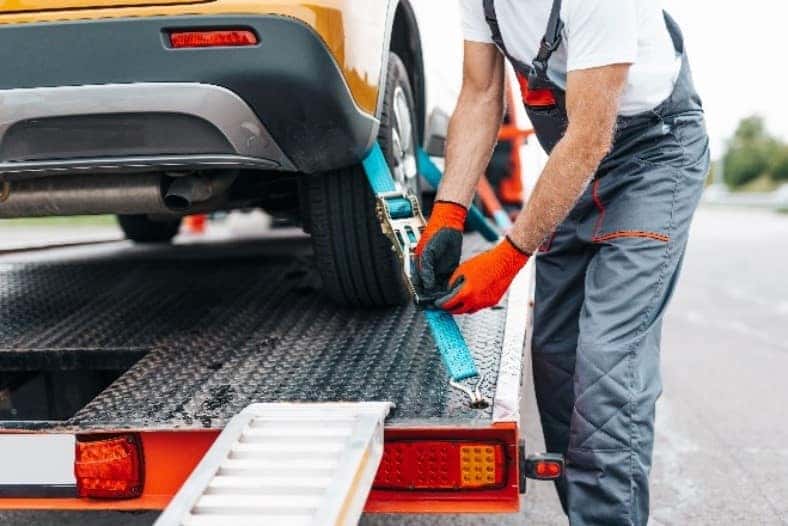 2 A limited warranty of 2 years, with no km limit, applies when parts and accessories are ordered and installed after the purchase or lease of your vehicle. Parts and accessories must be sold and installed by a Canadian Volkswagen dealer to qualify for both parts and labour coverage. Labour coverage is exclusive for parts and accessories installed by a Canadian Volkswagen dealer.